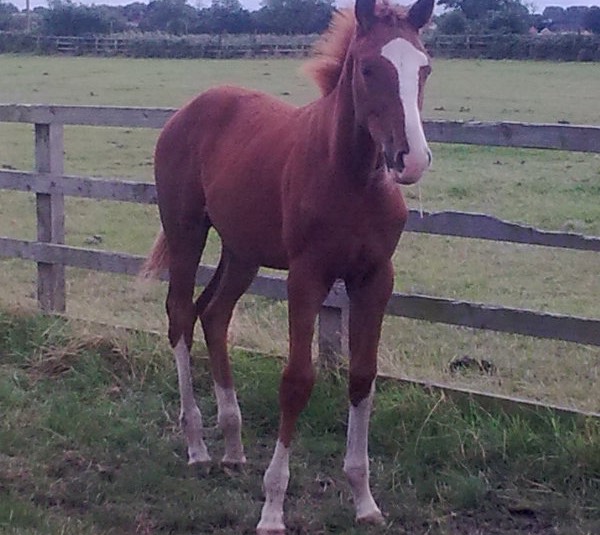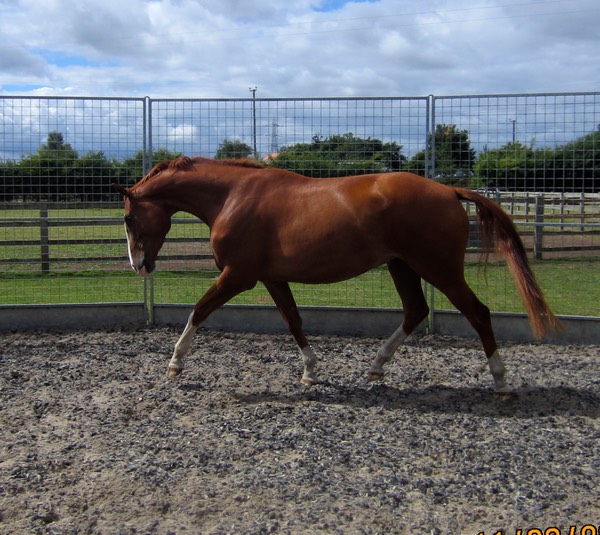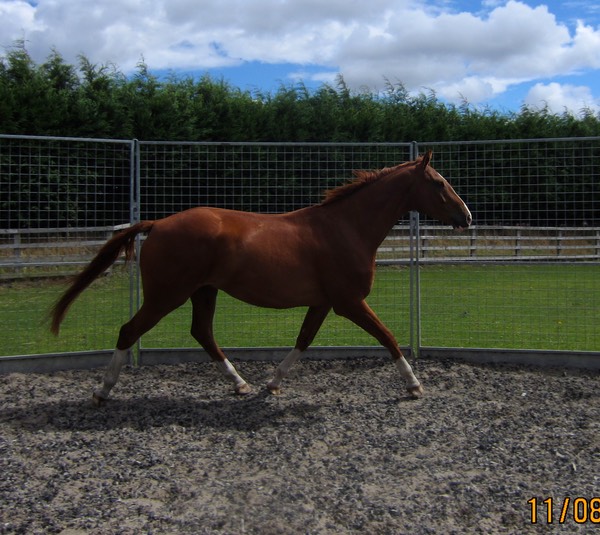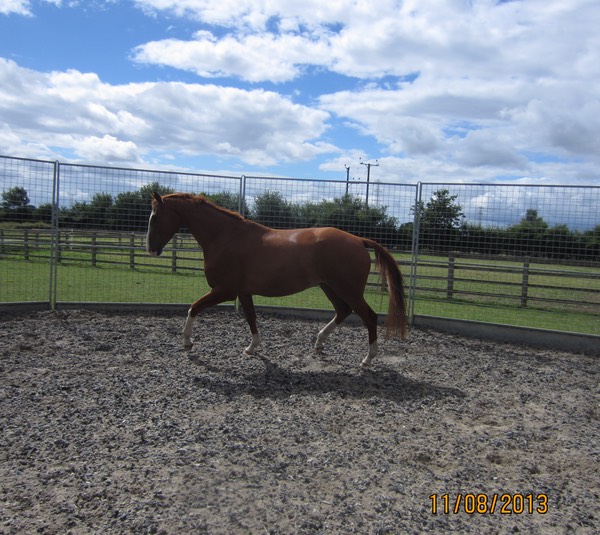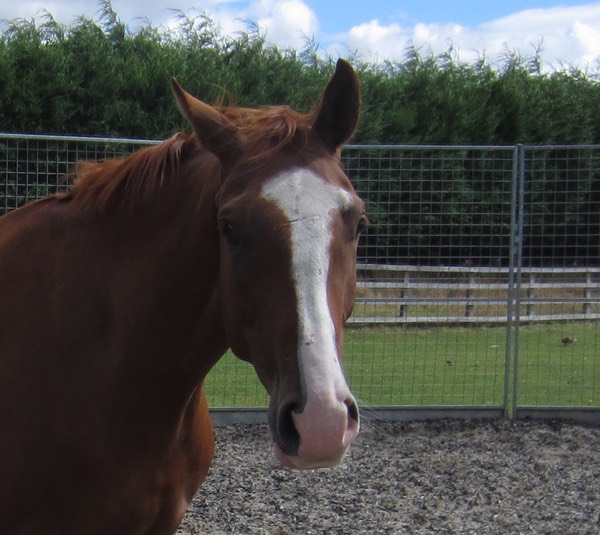 Chestnut Gelding Born 14th April 2010
First foal of On Fire Home Bred and produced Advanced Event mare
Sire FORINTH Imported from Germany as a (very expensive) 4 Year Old and potential Grand Prix ride for Scott Smith. Grade B BSJA. After a career and rider change, he skipped through the grades to quickly become an Advanced Eventer. 
Forinth has been successfully Graded by Sport Horse Breeding of Great Britain (SHBGB)
Fanta has contested Young Event horse classes as a four and five year old with many top ten placings.
In 2015 On-Off  began his British Eventing career competing at BE 100 level.
Sold