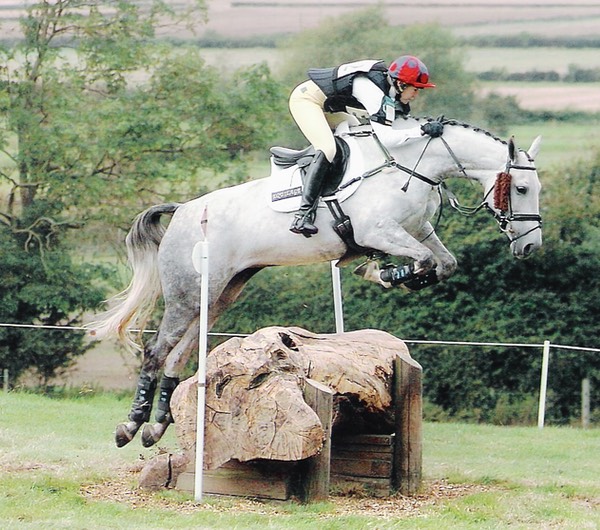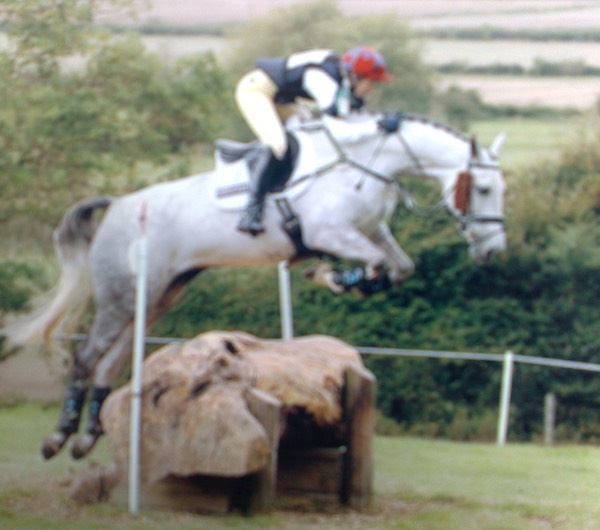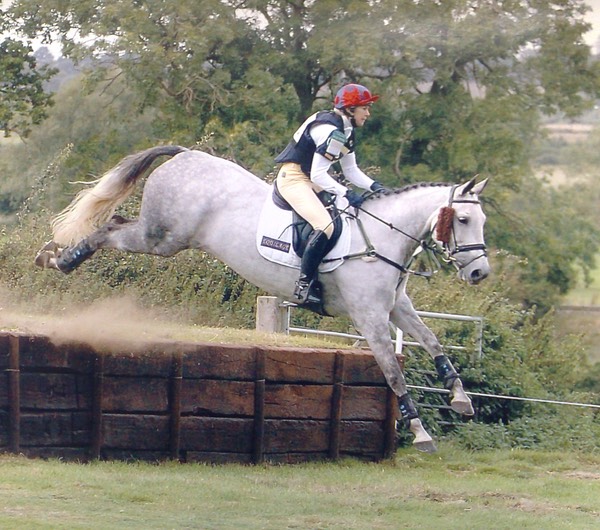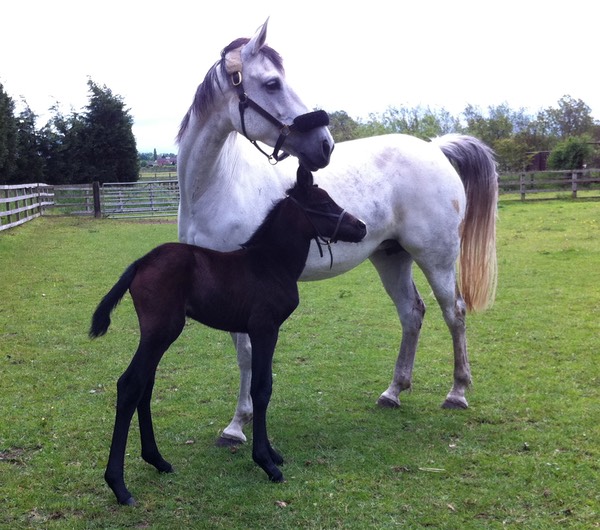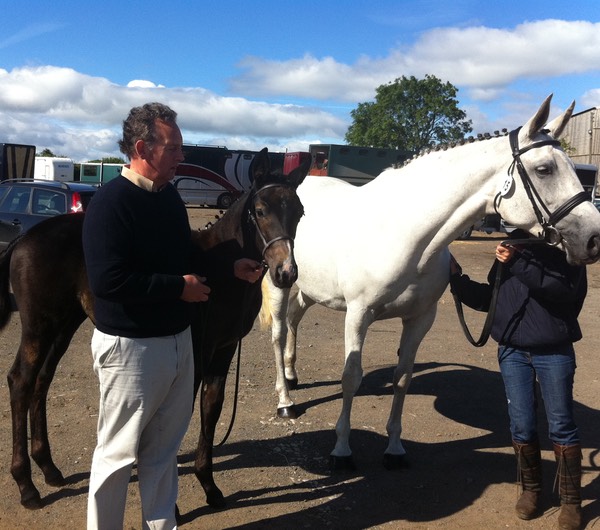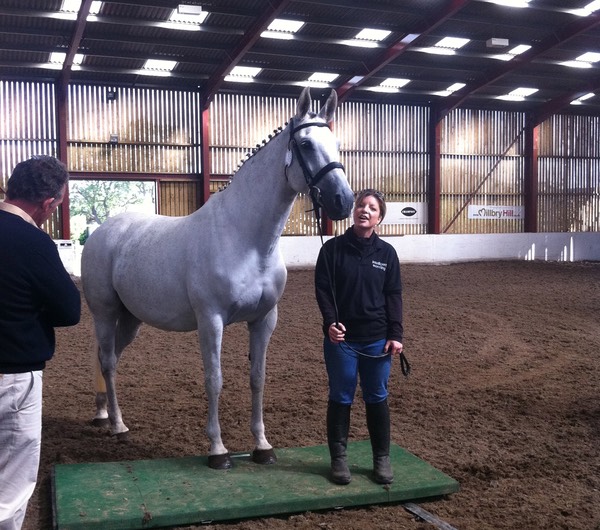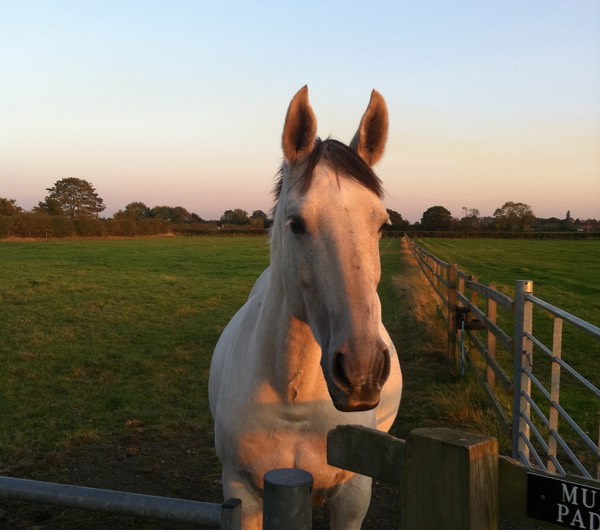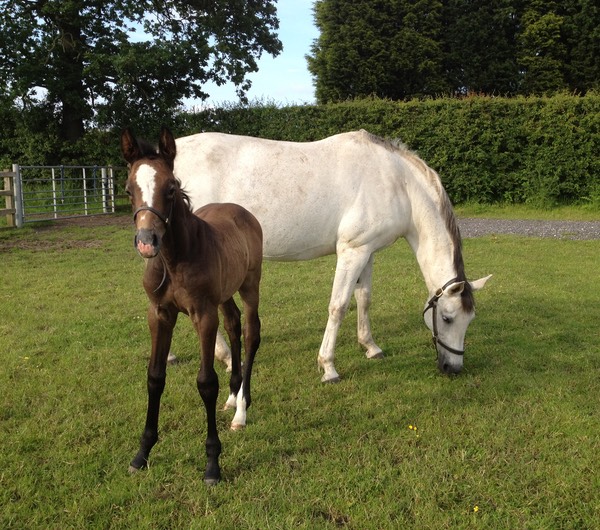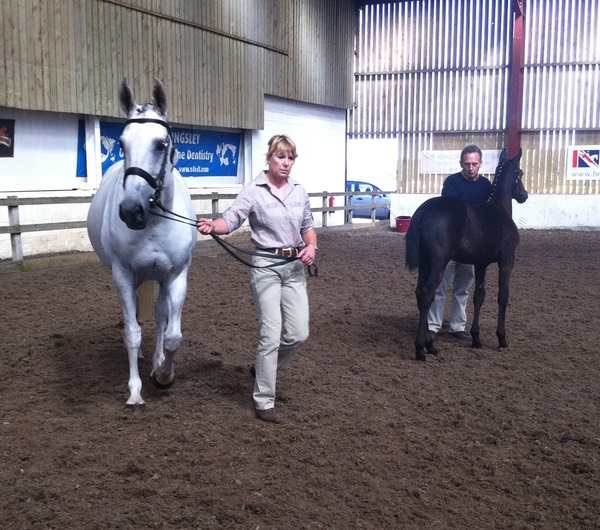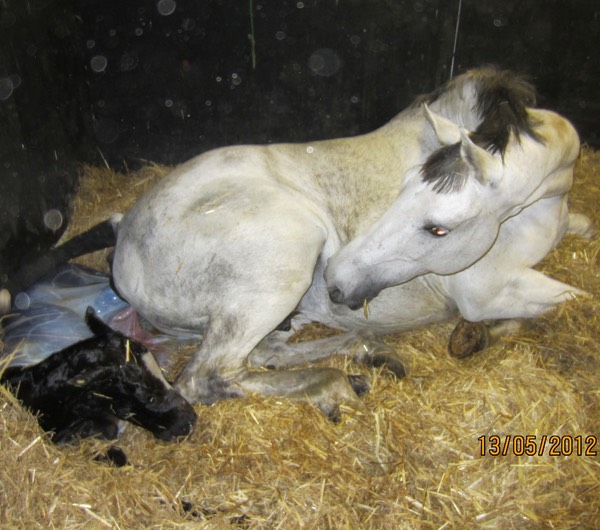 SHBGB one of the top 5 mares in the country when brought forward for Grading in 2011
Top Show Jumping Mare at the BEF Futurity at Addington in 2011
Bought in Ireland as a 4 Year old. Bred to be a Grand Prix Show Jumper, Full sister to Gucci Z who was successfully ridden by Shane Breene Grade A at 5 Years. Competed World Young Horse Championships at Lucerne, and sold to USA.
Competed at pre Novice Eventing and Affiliated Dressage
Retire to stud sound
On a Dream's Dam's sire Spring Elegance, himself a Gram Prix Show jumper is also the sire of Trevor Breen's 2015 Hickstead Derby winner Loughnatousa WB, as well as many other world class jumpers.
Dam of 
On and Away ( By Mystical ) Colt Born 24th June 2008  BEF Futurity 2008 Elite First Premium 9.12 /10
On n Over ( By Grafenstolz ) Colt Born 15th May 2011 Graded BEF Futurity 2011  7.98 / 10 
On n Up  ( By Lux Z ) Filly Born 13th May 2013 Elite First Premium BEF Futurity 2012 with a mark of 9.25 / 10 (Top SJ Foal)
On n Kan  ( By  Kannan ) Colt Born Sunday 13th April 2014 Graded BEF Futurity 2014  8.79 / 10 
2015  rest year 
Her SHBGB Mare Grading  results are as follows
Front, Shoulders and Withers 8.5 
Head Pleasant Quality, Neck Good, Withers and slope of shoulder Good, Depth/Width/Ribcage/Chest Plenty
Top-line and Quarters 9
Top Line and Back Good, Quarters Powerful, Thigh Good
Fore legs 9
Bone Adequate but V Quality, Alignment Good, Joints good + Clean, Pasterns Good, Hooves Good sl. low at heel
Hind Legs 9
Alignment Good, Joint/Hocks Good, Pasterns Good, Hooves Good sl low at heel
Correctness of movement 8
Correctness in front; Walk turns off fore slightly, Trot Ditto Correctness Behind; Walk Correct, Trot Ditto
Loose- Carriage & Elasticity 8.5
Walk a little restricted, Trot V Good,  Powerful + Elastic. Power and Flexion of Hocks V Good Plenty Freedom of Elbow Good
Performance/ Progeny Performance 2  
Competed BE, BD Points, BEF Elite 1st Premium Broodmare, Progeny Elite
General Impression 8.5
 Substance Adequate for type, Presence Plenty, Scope Plenty, Quality Plenty
Comments An attractive quality mare
 Overall mark 8.93 out of 10 Subsequently graded one of the top 5 Mares in the country 2011