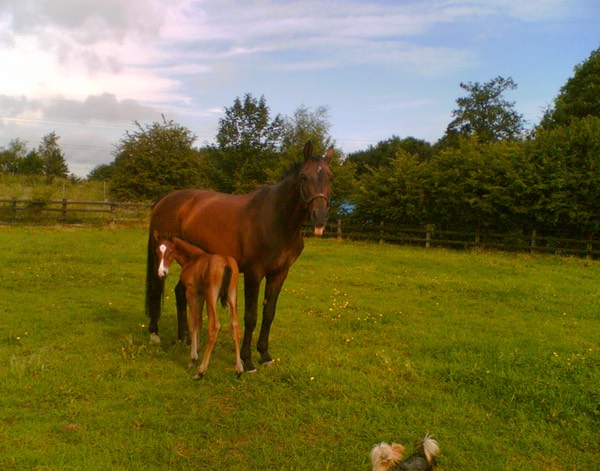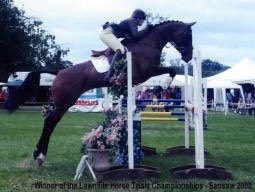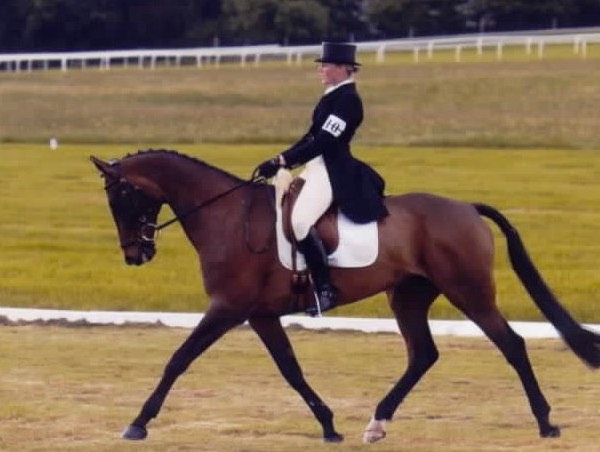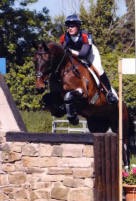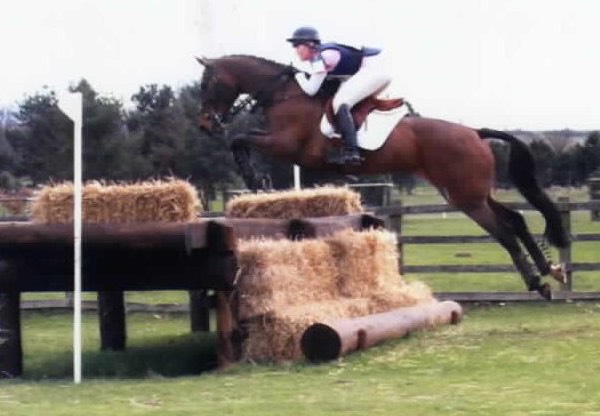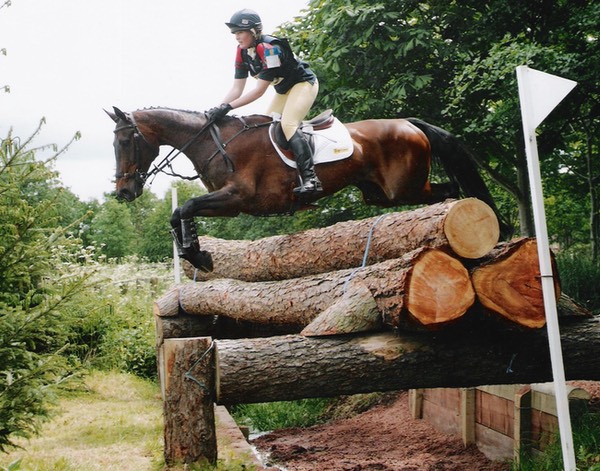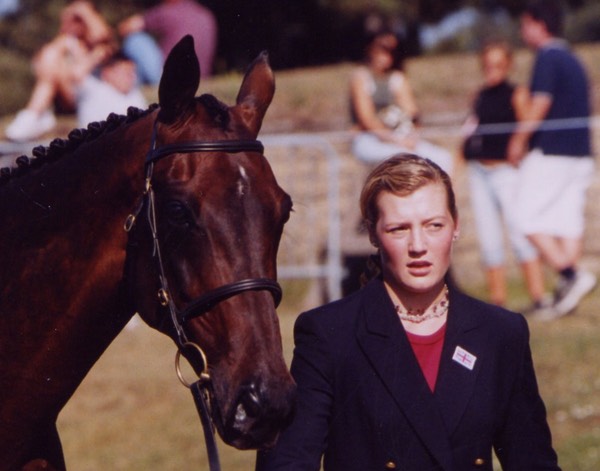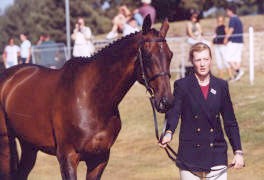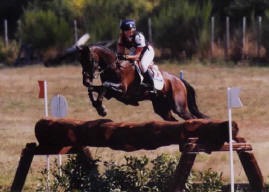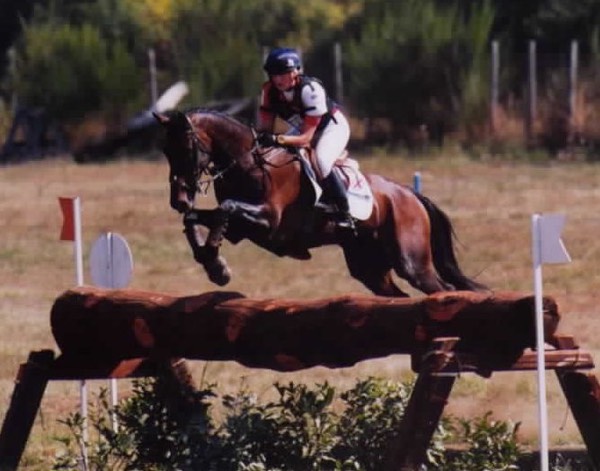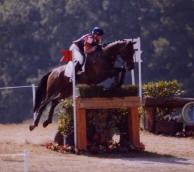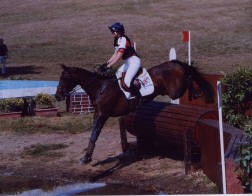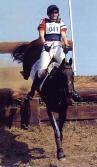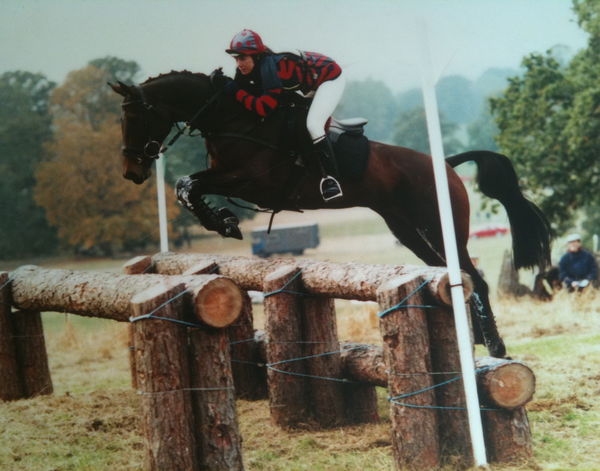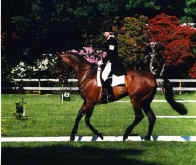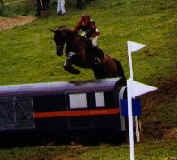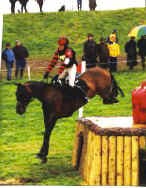 Home Bred, out of Augermist, By Louella Wendekreiss 11 
Advanced Eventer, Completed Bramham CCI 3 Star. 
Team Bronze medal winner at Pratoni del Vivaro in 2004 with Jolyse.
Advanced Medium Dressage Horse
Head Stud Book SHB GB and Elite Graded Anglo European Studbook
On Song's Foals
On High (by Primitive Rising) 1992
On Show, (by Cabri D Elle) in 2006
On Song herself competed to up 3 star level with Alyse Clancey, and then Jolyse took over the reins and did Juniors, winning a Bronze medal in 2004.
A real character, fastidious about cleanliness, and if asked would wee in a bucket. she hated anything dirty, and had a lavender plant in her stable because she liked the smell.
We lost her in 2007, in foal, after having an agressive incurable infection in her pastern